Nearly 37,000 children in Northwest Georgia lack the basic opportunities and resources they need to thrive. Uniting together to improve the well-being of everyone regardless of race or zip code is the more that we are working towards.
Let's do MORE together.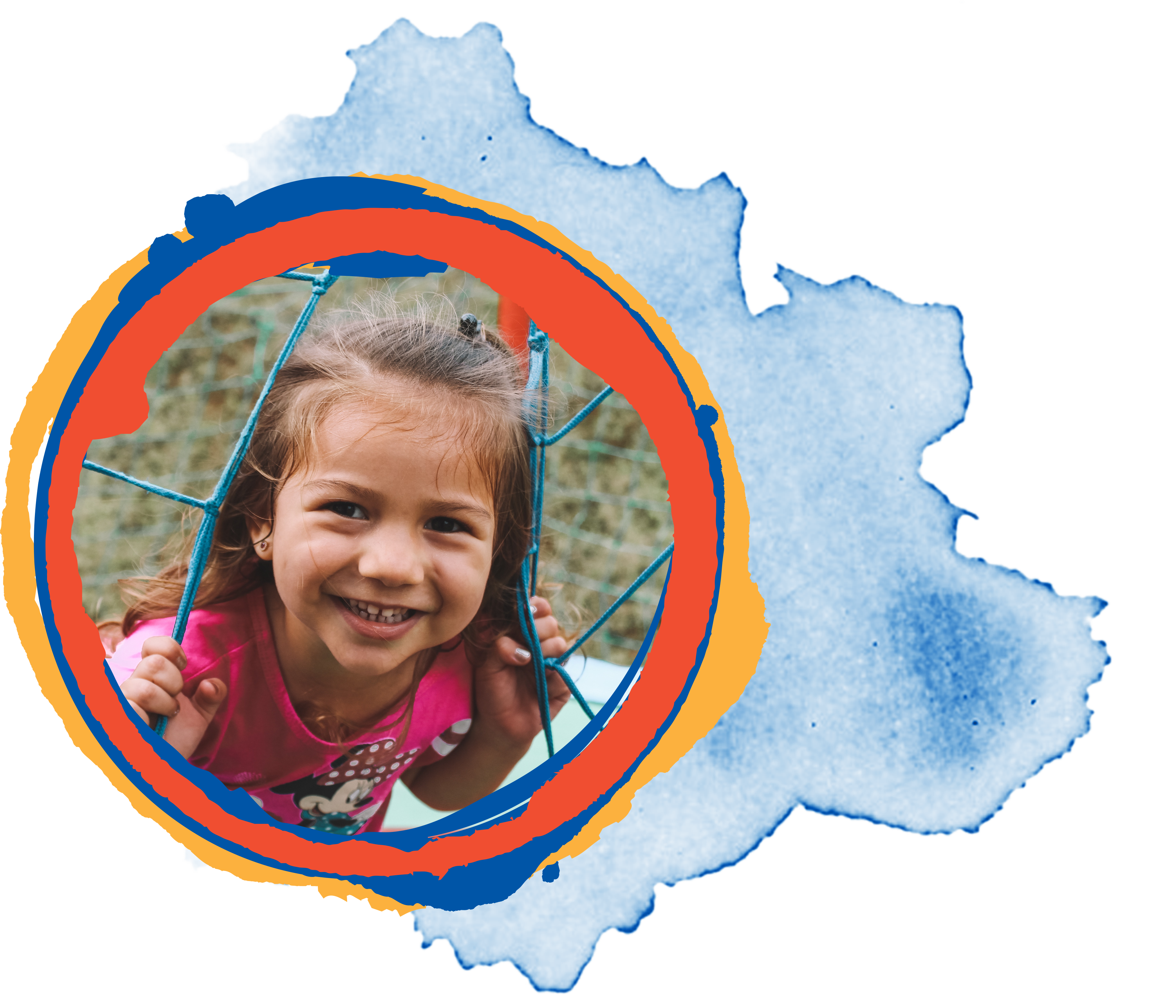 The Agenda
In 2021, United Way of Northwest Georgia, with a grant from the Community Foundation of Northwest Georgia, launched the Child Well-Being Movement. This movement engages and brings together people and resources across sectors to invest in strategies that drive lasting improvements in the well-being of children, families, and the communities that surround them.

Nearly 7,000 children in Northwest Georgia live in communities with low or very low child well-being.
With our partners, we can ensure this is an equitable, thriving community.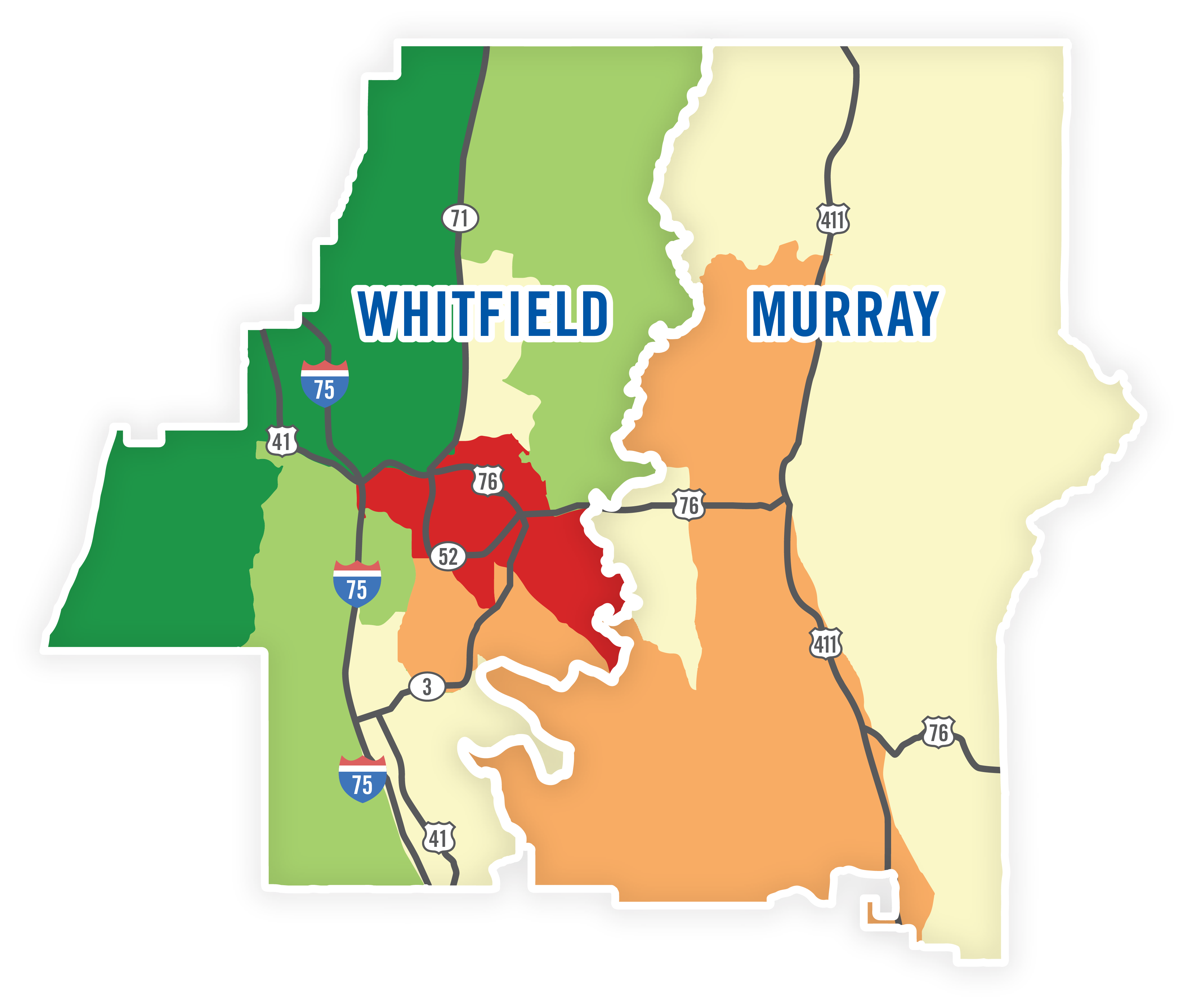 United Way of Northwest Georgia's 3 Areas of Focus

Education
Get kids ready for kindergarten, reading at grade level by 3rd grade, and graduating on time with skills to be career and life-ready.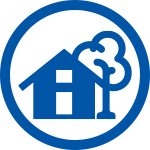 Basic Needs
  Reduce the long-term need for food, housing, and utility assistance through life skills education and financial counseling.

Health
Support prevention services so youth and adults are healthy and avoid risky behaviors.