Thanks to you and so many generous supporters, in the last year United Way of Northwest Georgia has grown proven programs and started innovative pilot initiatives that are already yielding exciting results in the way of families having the opportunities and resources for a better life. United Way has positively affected the lives of 40,714 individuals and families. We know that the power of a Community United is greater than the sum of its individual parts. Together, we kept more families fed as food insecurity rose. We strengthened our support for housing. We cared for our children and families basic needs, including their mental health. We worked to minimize learning loss for our students.
We want to ensure that our community is a place where everyone has the chance to reach their full potential and thrive. This Annual Impact Report shows the incredible work we are doing in our focus areas of education, basic needs, and health. United Way's success is our community's success. These successes were possible because of dedicated supporters like you. Under the leadership of Campaign Co-chairs Piet and Julian Dossche, we exceeded our $4.15 campaign goal! Please spread the word, and join our movement to create a beloved community where everyone has the opportunity to thrive.
United Way is here serving our community when you need us most. Thanks to you, the work continues.
With gratitude,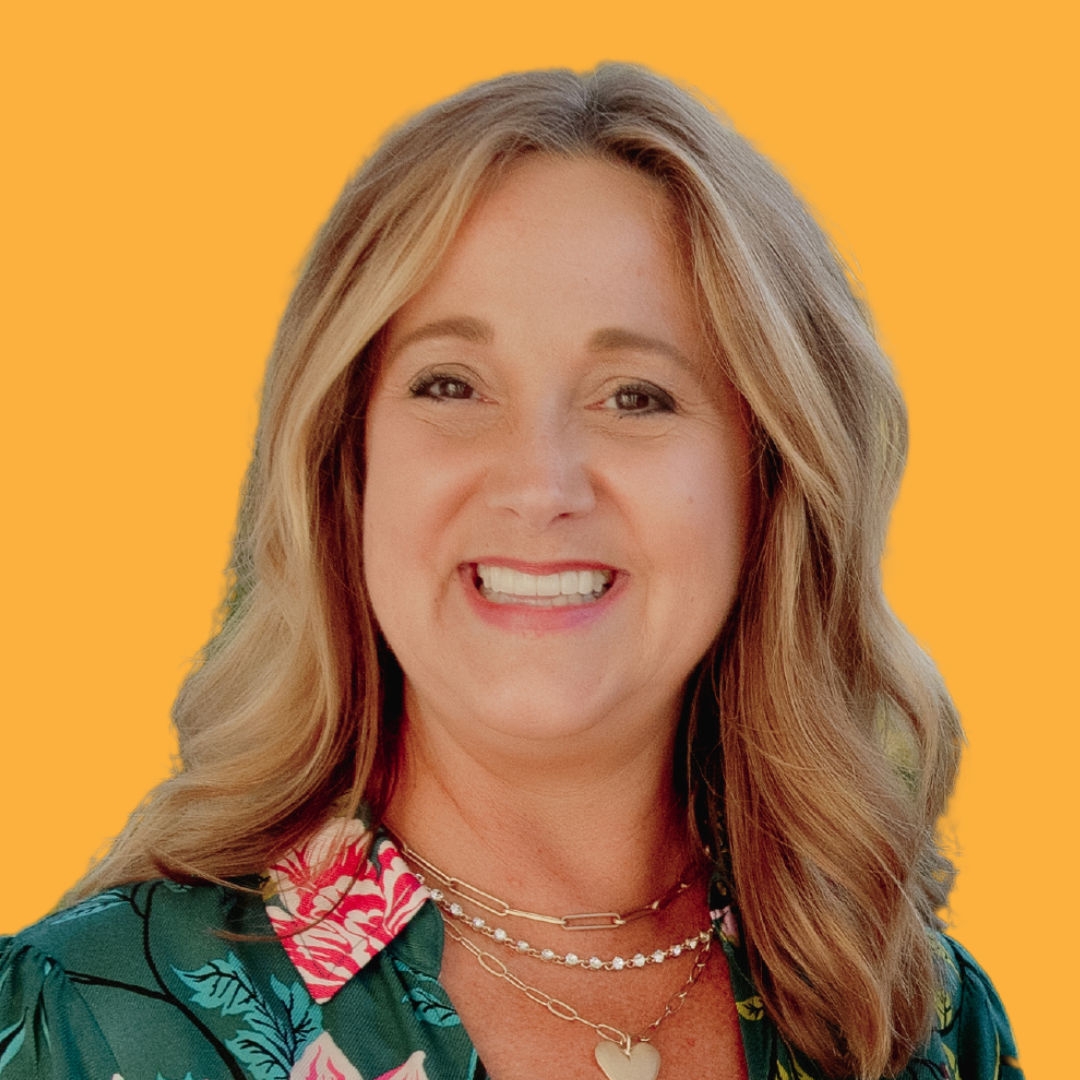 Amanda Burt, President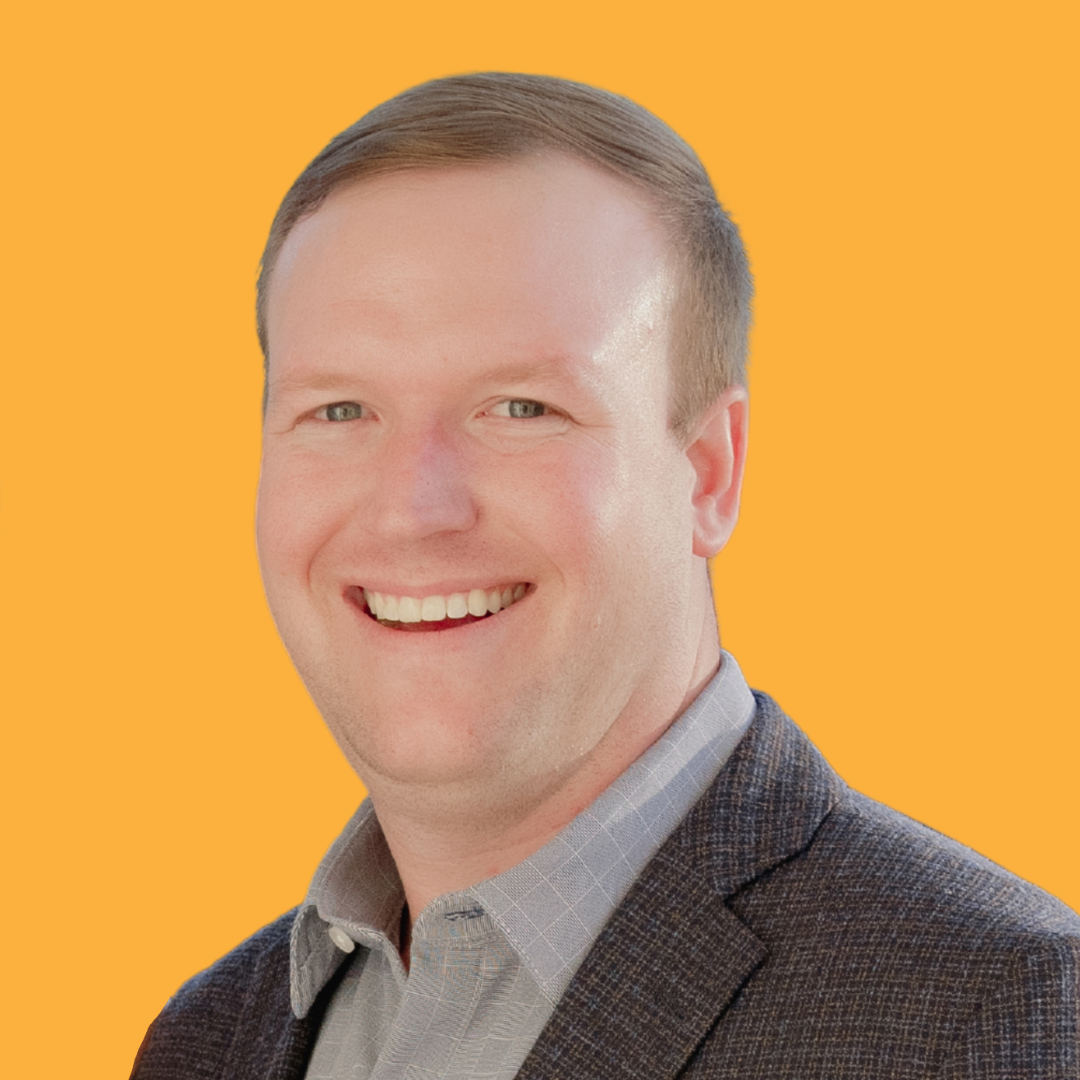 Landon Hair, 2022 Board Chair
A Stronger, Healthier Community
Mission Statement
Improving Lives. Inspiring Donors. Uniting Community.
Vision Statement
To be the preferred organization investing in education, basic needs, and health in our community.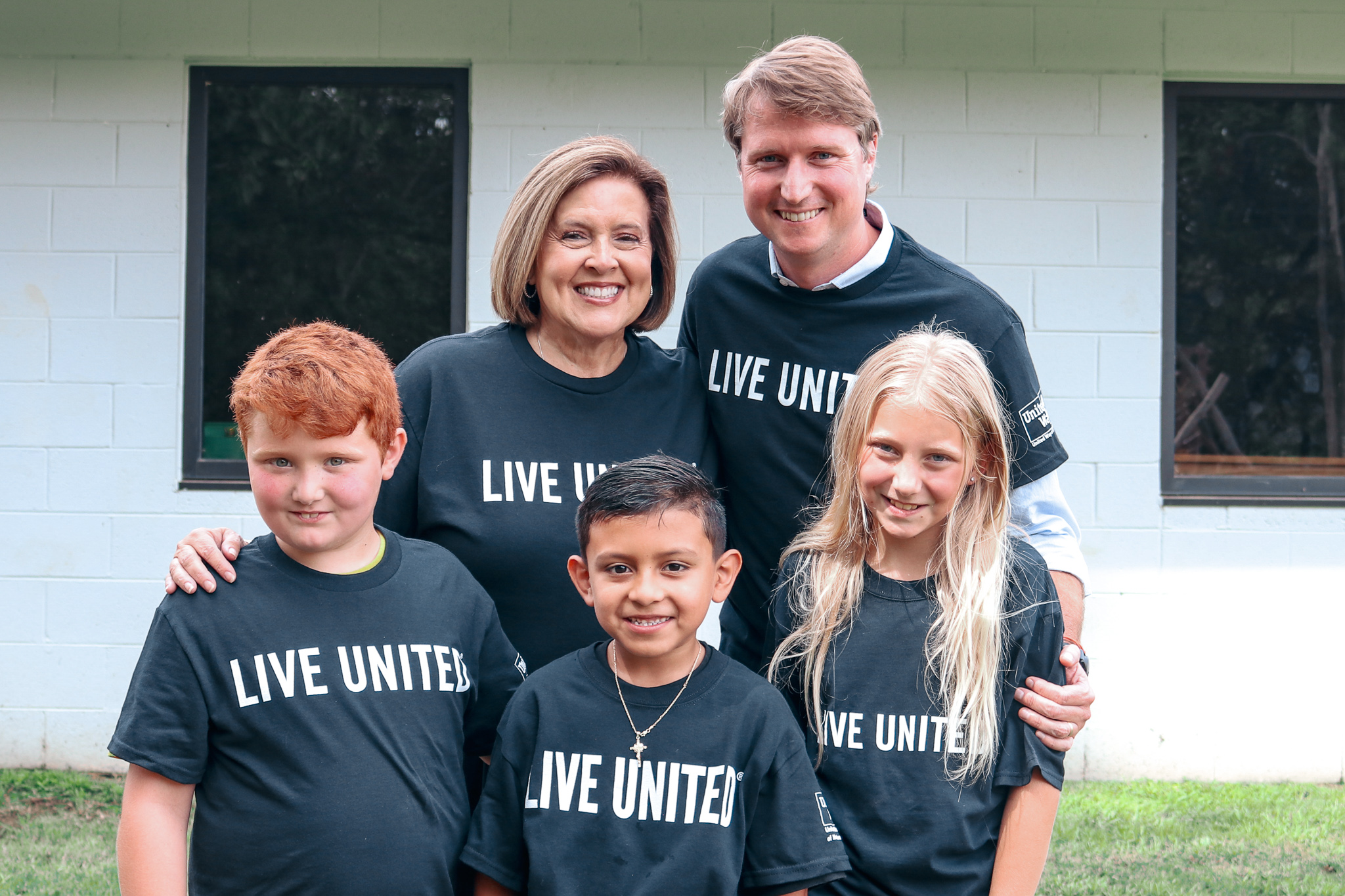 What We Do
We are a local 501(c)(3) non-profit organization serving Northwest Georgia. We work every day to advance the common good by investing in high-quality human service programs and by working with philanthropists, businesses, churches, local governments, and dedicated community volunteers to create lasting and measurable changes. United Way creates opportunities for all by focusing on the building blocks for a good life: Education, Basic Needs, and Health. United Way of Northwest Georgia brings together people and resources to tackle complex issues and drive sustainable positive change to help our community thrive.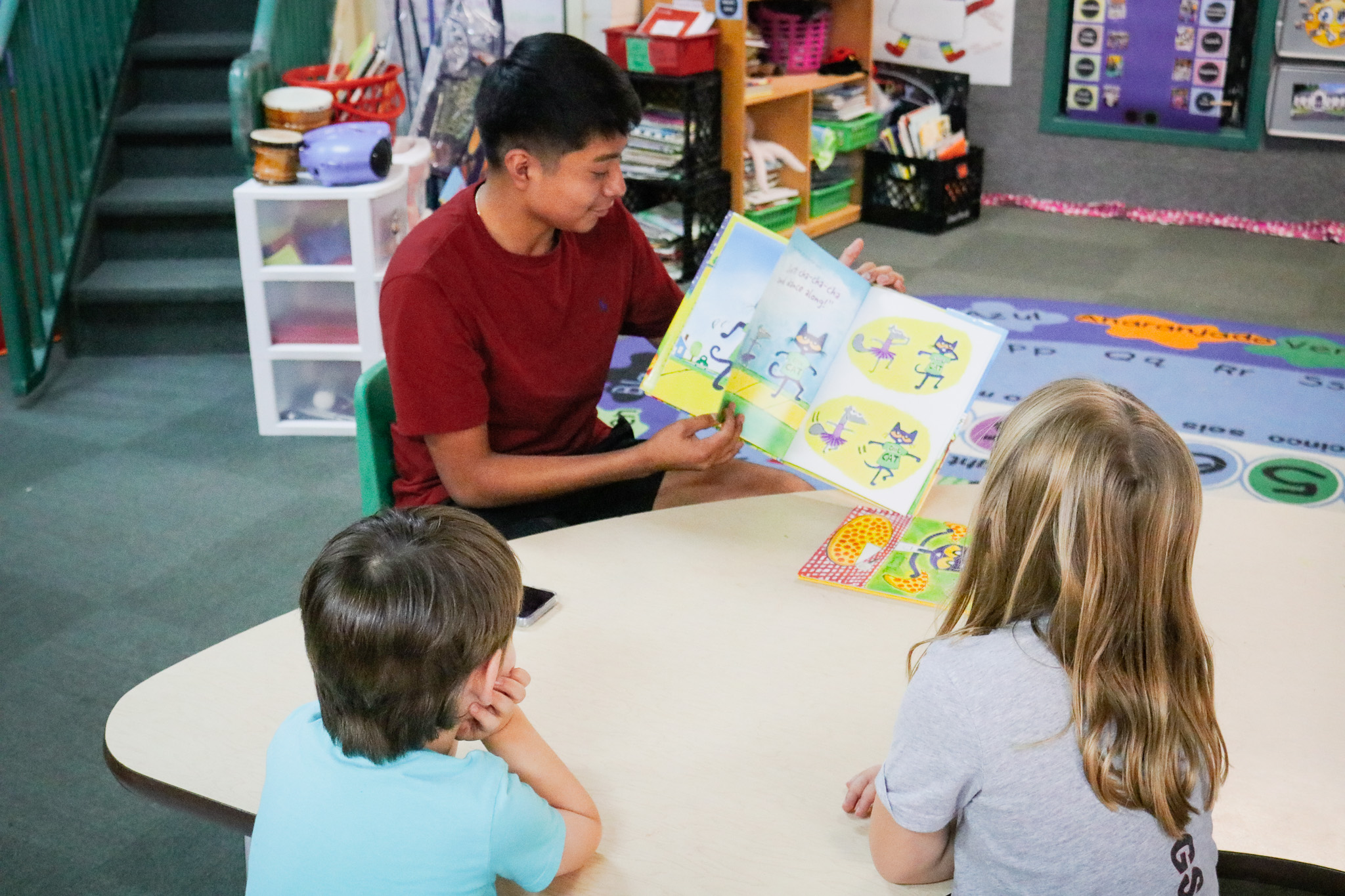 Community Partners
United Way focuses on the building blocks of a good life: education, basic needs, and health. We all win when a child succeeds in school, when families are financially stable, and when people have good health.
When you give to United Way of Northwest Georgia, you can have the confidence that your gift will be used where it's truly needed. Your donation stays right here in Whitfield and Murray Counties and supports local agencies.
Community Investment
We have a mission to unite people and resources within our community. The Community Solutions Committee is comprised of local volunteers who serve on one of six panels that represent all of United Way's key focus areas in Education, Basic Needs, and Health. The panels strategically group United Way's Community Partners into these categories: Day Services for Children, Mentoring Services, Abuse Prevention and Intervention, Specific Health Needs, Basic Needs, and Day Services for Adults.
What Your Gift Will Do
From dedicated corporate partners, philanthropists investing $10,000 in the Alexis de Tocqueville Society, Women's Leadership Council members giving $1,000 each, Young Leaders Society members pledging $365, and individuals giving weekly through payroll deduction, more than 10,000 local United Way donors contributed to the 2022 Campaign. It is evident that the strong heritage that our community has in giving to United Way is still very much alive and you can have confidence in your gift going to the most immediate needs within our local community.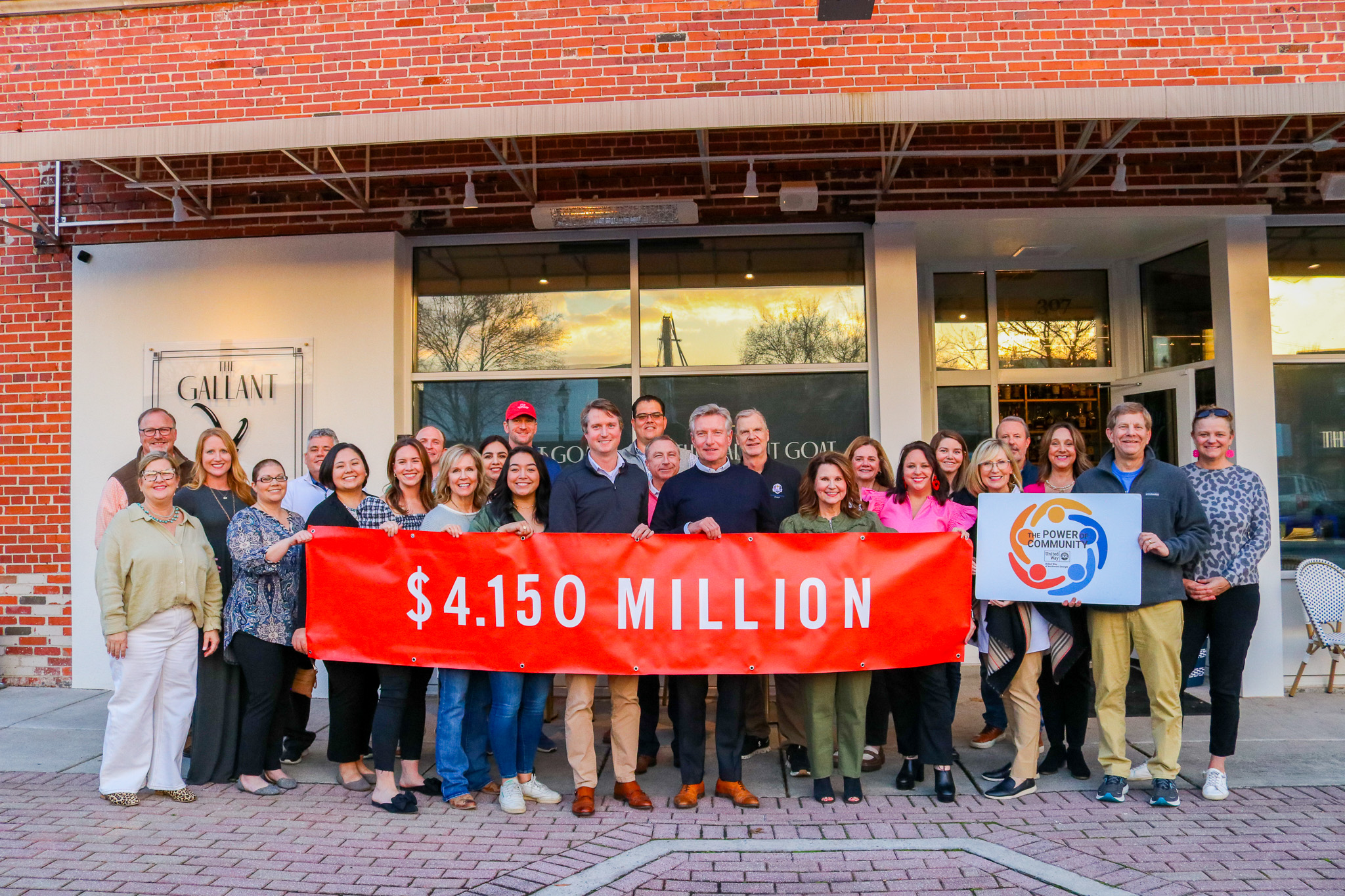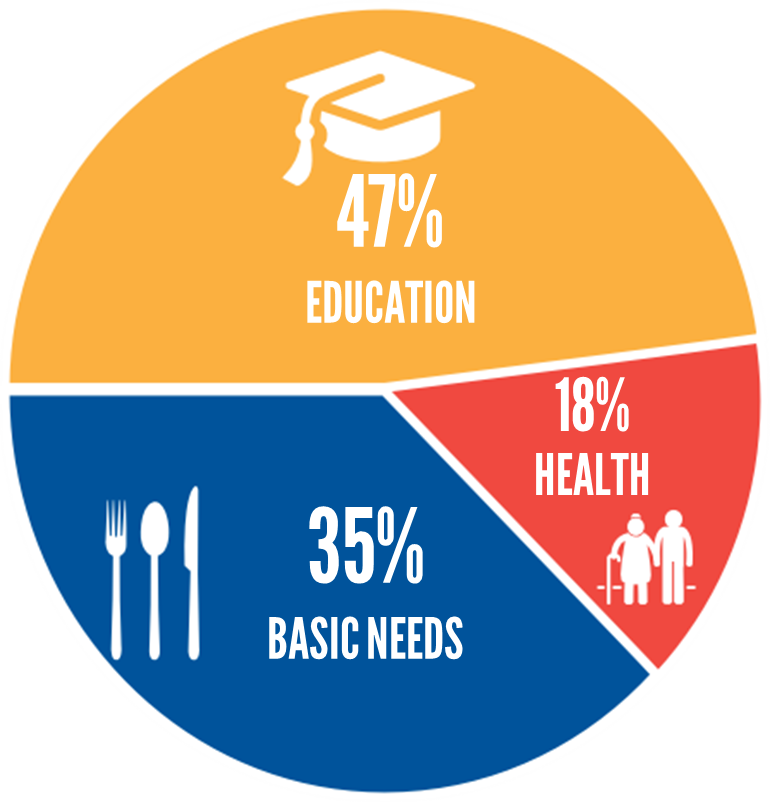 Resource Allocation
With a variety of different revenue streams, we make sure that each dollar counts and is put towards making a direct impact in our community. Your donations, along with other financial support, enable us to create and invest in innovative solutions. Take a look at our campaign, endowment, and investment draws, and earned and other income totals.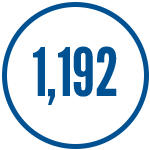 Members in Giving Societies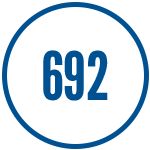 Alexis De Tocqueville + Leadership + Endowment Donors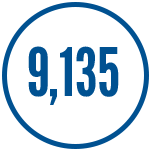 Total Donors
Volunteerism and Engagement
Volunteerism and engagement are at the root of all the work we do at United Way of Northwest Georgia and comes in all shapes and sizes. With thousands of volunteer opportunities happening every year, we mobilize the members of our community to find opportunities that fit their needs. Check out some of our 2022 Volunteer Highlights: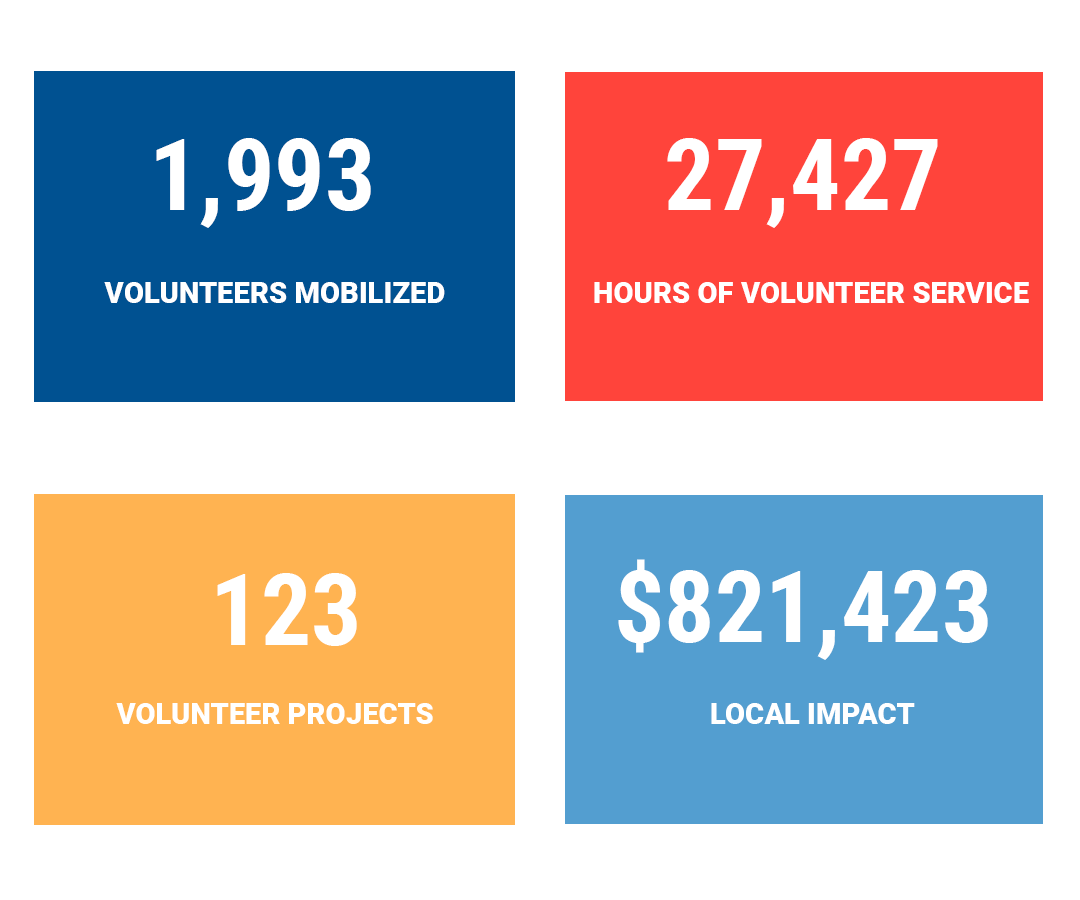 Image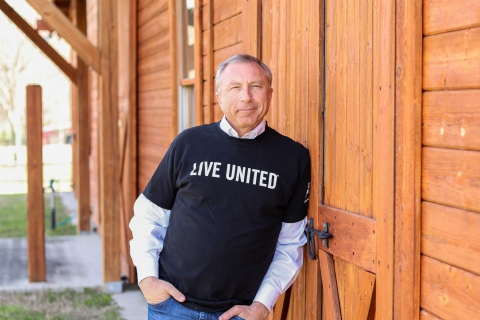 Our 2023 Campaign Chair,
Kevin Wright
More Ways to Get Involved