What is the Alexis De Tocqueville Society?
The Alexis de Tocqueville Society, chartered by Julian Saul in Northwest Georgia in 1996 with 23 members, was created to deepen individual support for United Way's work.
Tocqueville Society Members are civic-minded leaders and changemakers who are committed to improving lives in Whitfield and Murray counties.
Today, over 90 of our community's most dedicated families band together to contribute $1.3 million every year to strengthen our community. Tocqueville Society members like you are pivotal to addressing our community's most urgent needs and building stable futures.
Without their unyielding support, our essential work would be impossible.
Membership
The Tocqueville Society is a group of local philanthropic leaders passionate about tackling the most pressing challenges in Northwest Georgia.
Membership in the Tocqueville Society is granted to individuals who contribute at least $10,000+ annually to United Way.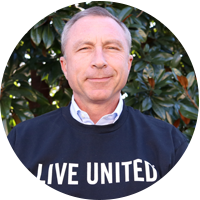 Kevin Wright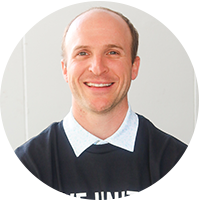 Will Young
Interested in perpetuating your Alexis de Tocqueville gift?