What is the Young Leaders Society?
The Young Leaders Society of Northwest Georgia is a group of tomorrow's leaders (21-40) passionate about philanthropy, advocacy, volunteerism, and community.
By investing your time, talents, and treasure, you partner with United Way to help make Whitfield and Murray counties the kind of place we all want to live, work, and raise our families.
Young Leaders are there first - to volunteer, to engage, to take action.
It offers social, educational, and service opportunities for all its members.
The Society not only allows you to expand your knowledge of your community but allows you to build contacts within it as well.
Member Benefits
Access
to high-level community leaders through Lunch with Leaders.
Connect
with like-minded young professionals.
Grow
through innovative professional development workshops.
Impact
the community through volunteerism.
Membership
Your involvement lets you lead by example and show others the importance of investing in our communities through United Way programs, initiatives, and projects.
Membership is available to individuals and couples who give $365+ annually to United Way of Northwest Georgia.
Young Leaders Society Co-Chairs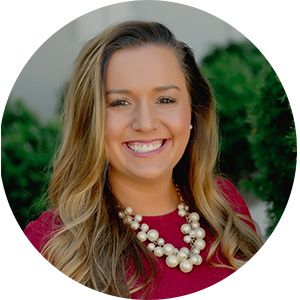 Bonnie Arnold
Bradley Austin