WHAT IS READ UNITED?
Read United is a year-round series of programs that aim to improve childhood literacy for all children in Whitfield and Murray counties.
The most visible of these programs is Keep Kids Thriving. Every summer United Way partners with local school systems, volunteers, and community leaders to give FREE books to hundreds of children and their families in our local community. Through sponsors and donors, we are able to place bilingual books in the home of students across our service areas.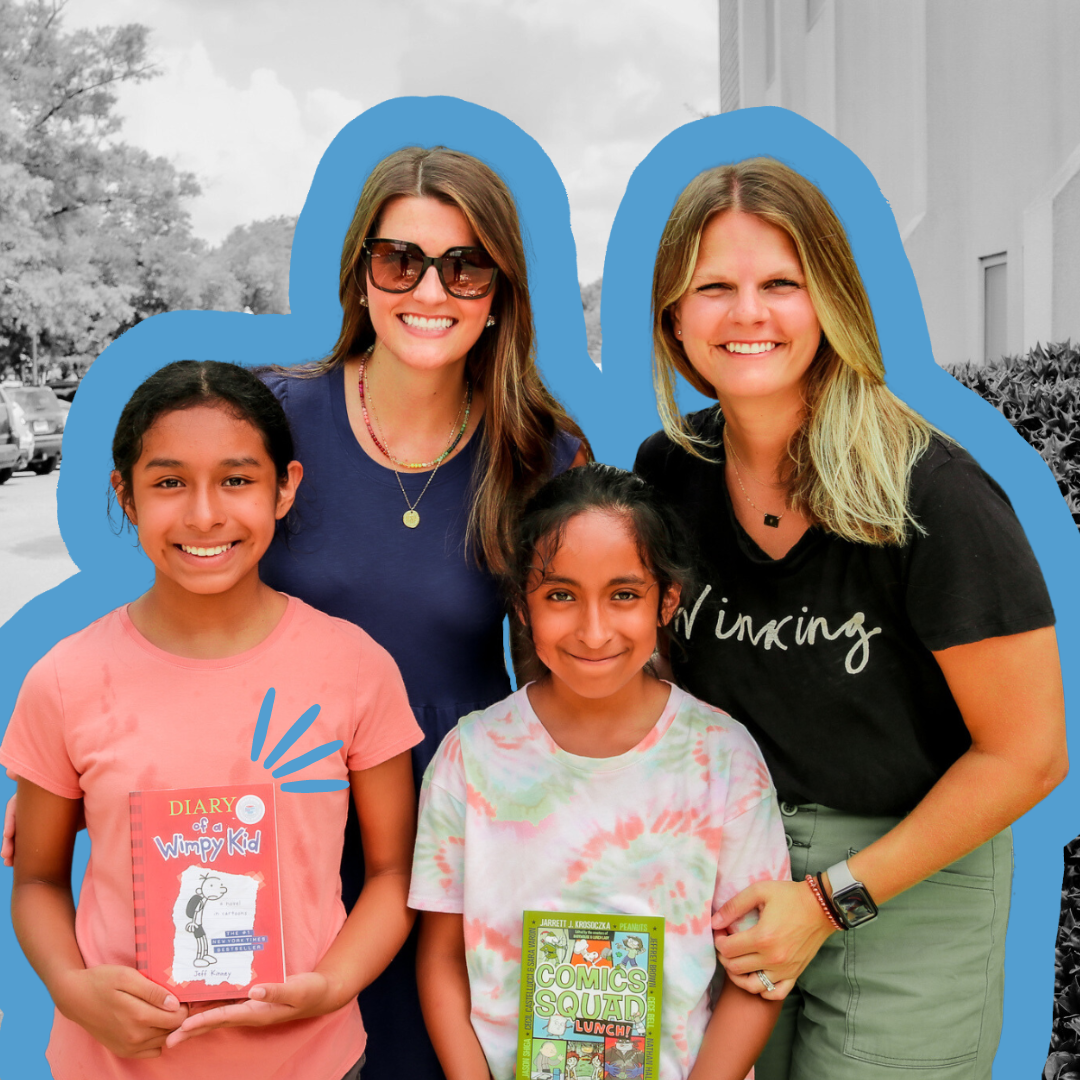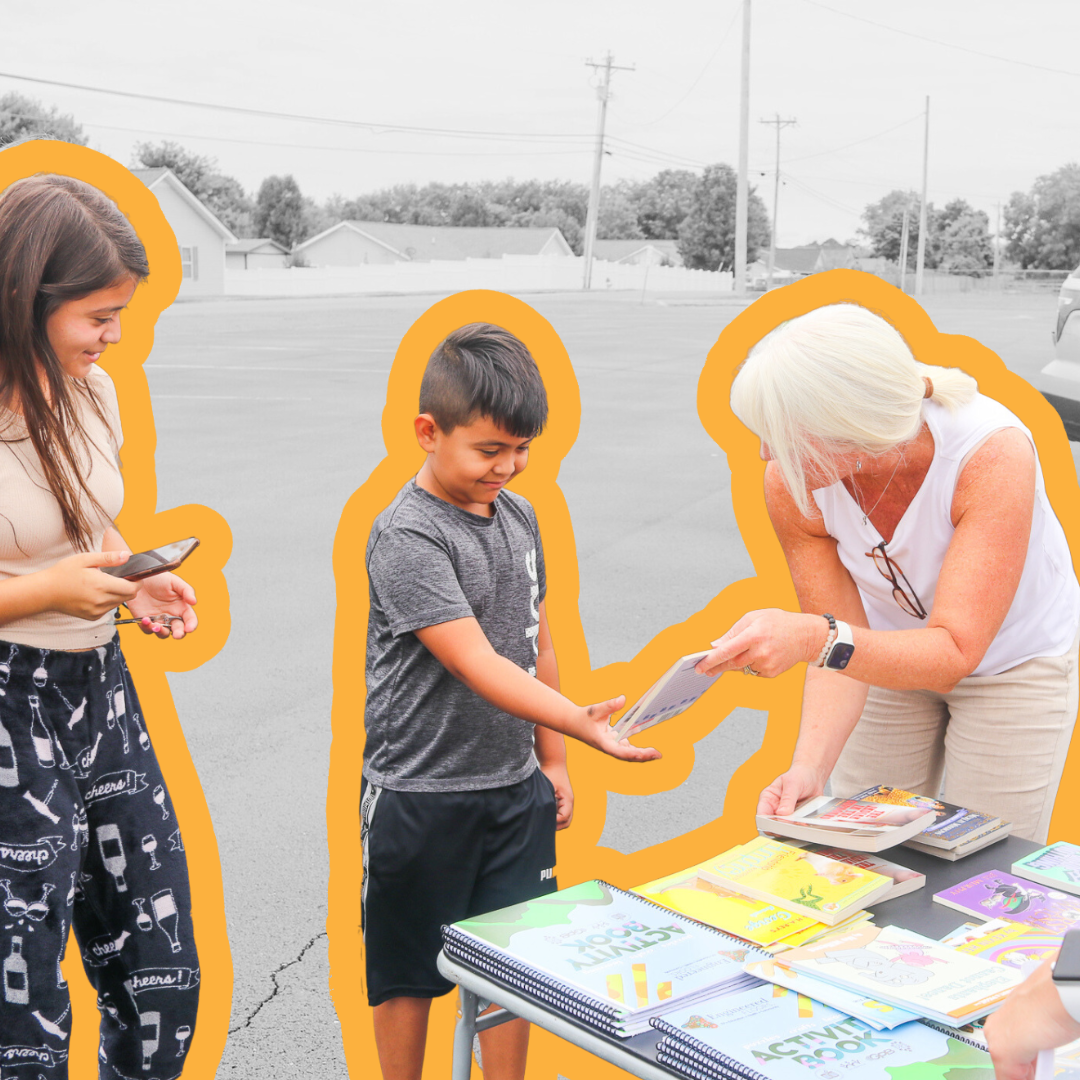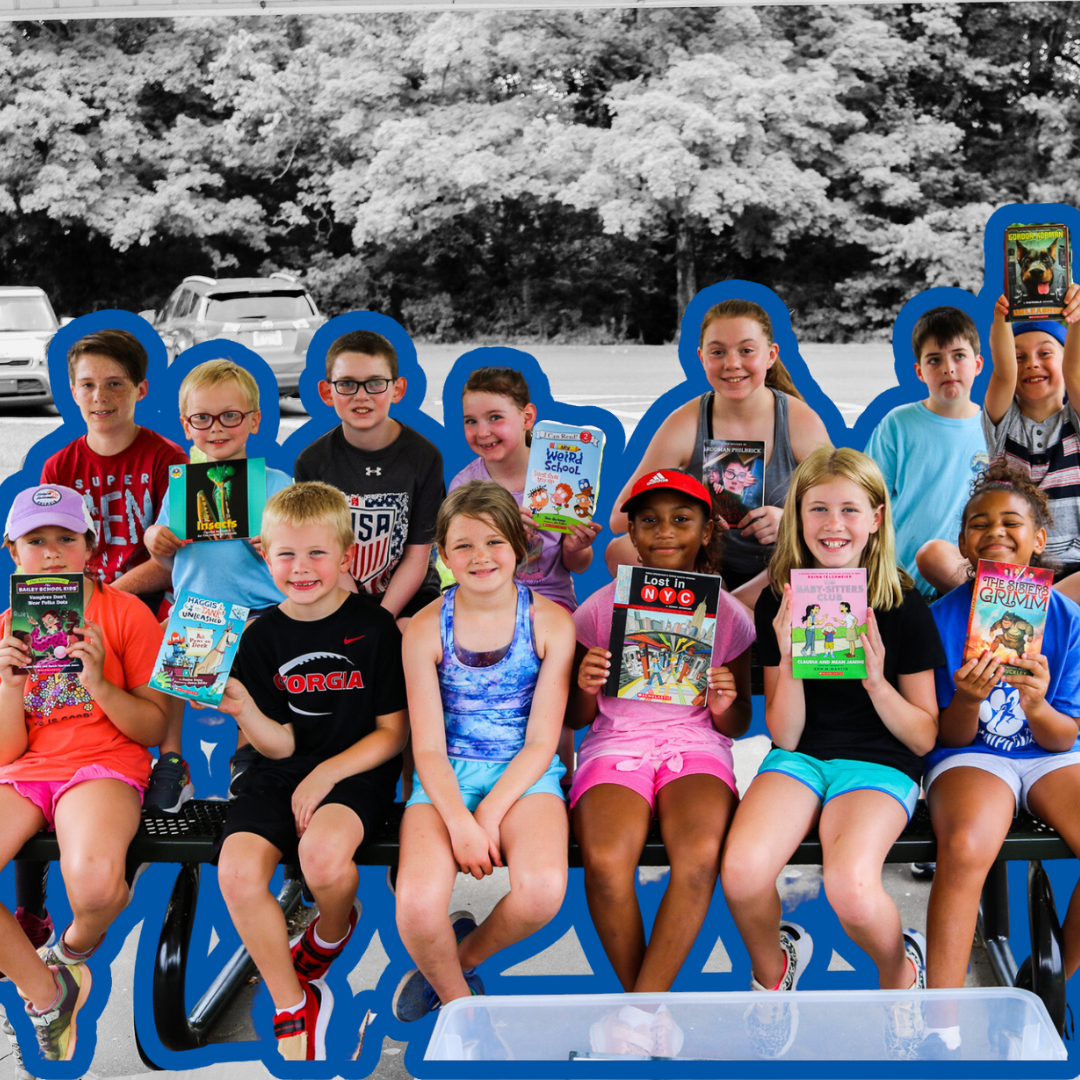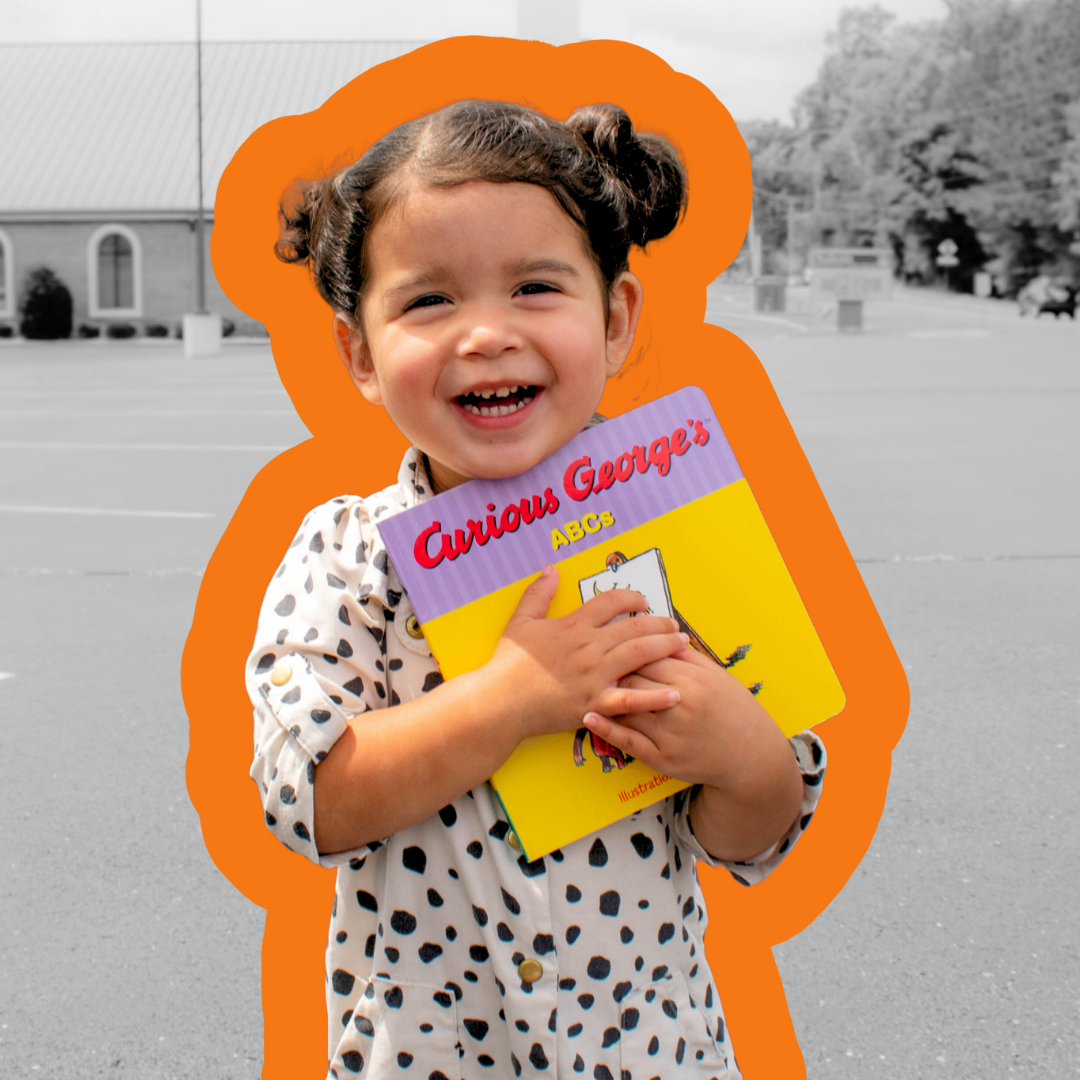 WHY IS IT IMPORTANT?
Reading proficiency and literacy are vital to the success of our community. Children with reading difficulties are more likely to experience health and behavioral problems, teen pregnancy, premature departures from school, trouble sustaining employment, and even poverty. Did you know that summer learning loss – which is what happens when schools are out and young minds sit idle -- accounts for two-thirds of the achievement gap in reading between low-income children and their middle-income peers by ninth grade? Every child and young person in our community should have the knowledge, skills, and experiences to succeed in school, work, and life. Research tells us that reading proficiently by third grade is a significant predictor of high school graduation and career success. Yet only 42 percent of third-graders in Whitfield and Murray counties are meeting this crucial milestone. Through Read United, we seek to increase opportunities for achievement and brighter futures for all by ensuring that children reach important literacy milestones.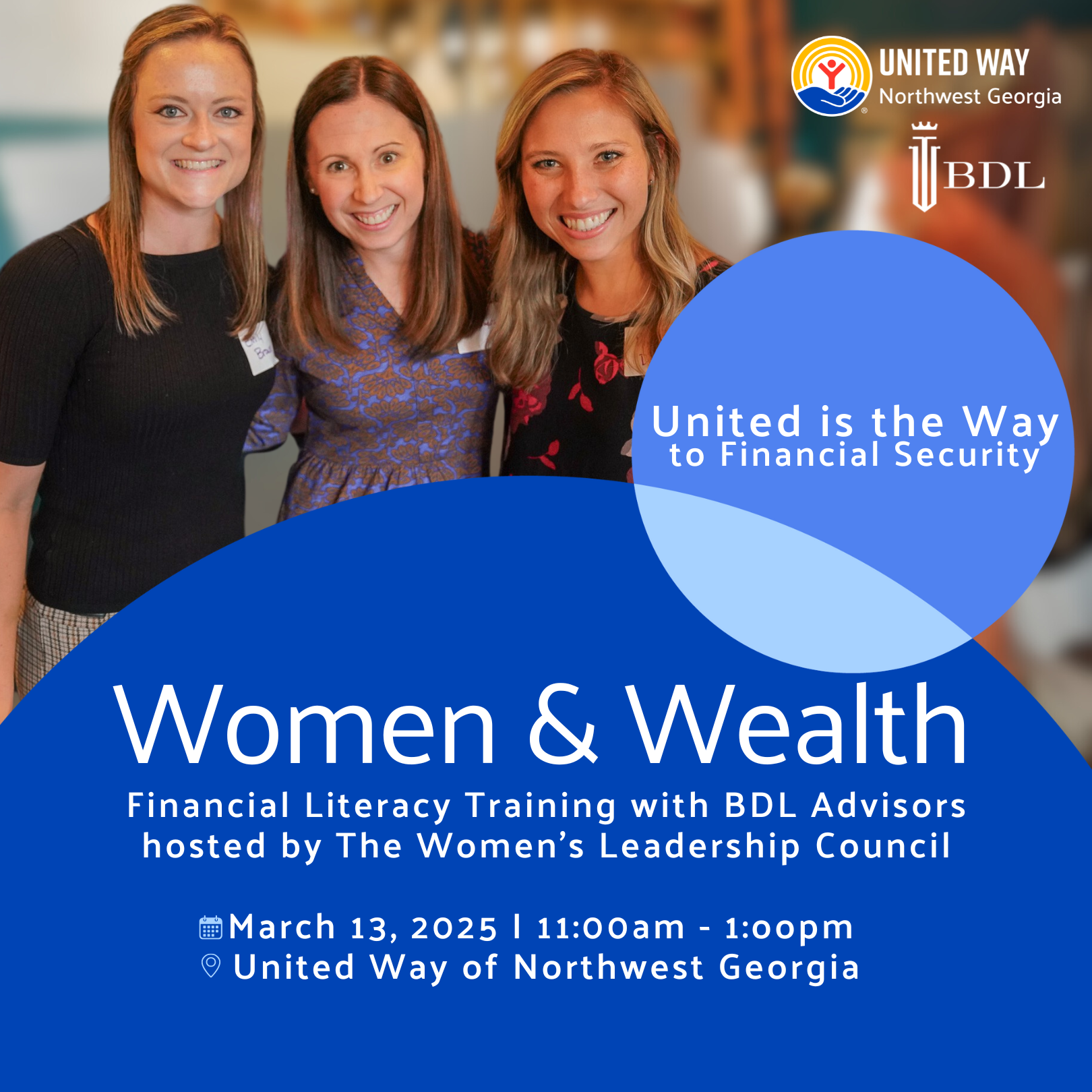 61% of low-income families do not have any books in their homes in the United States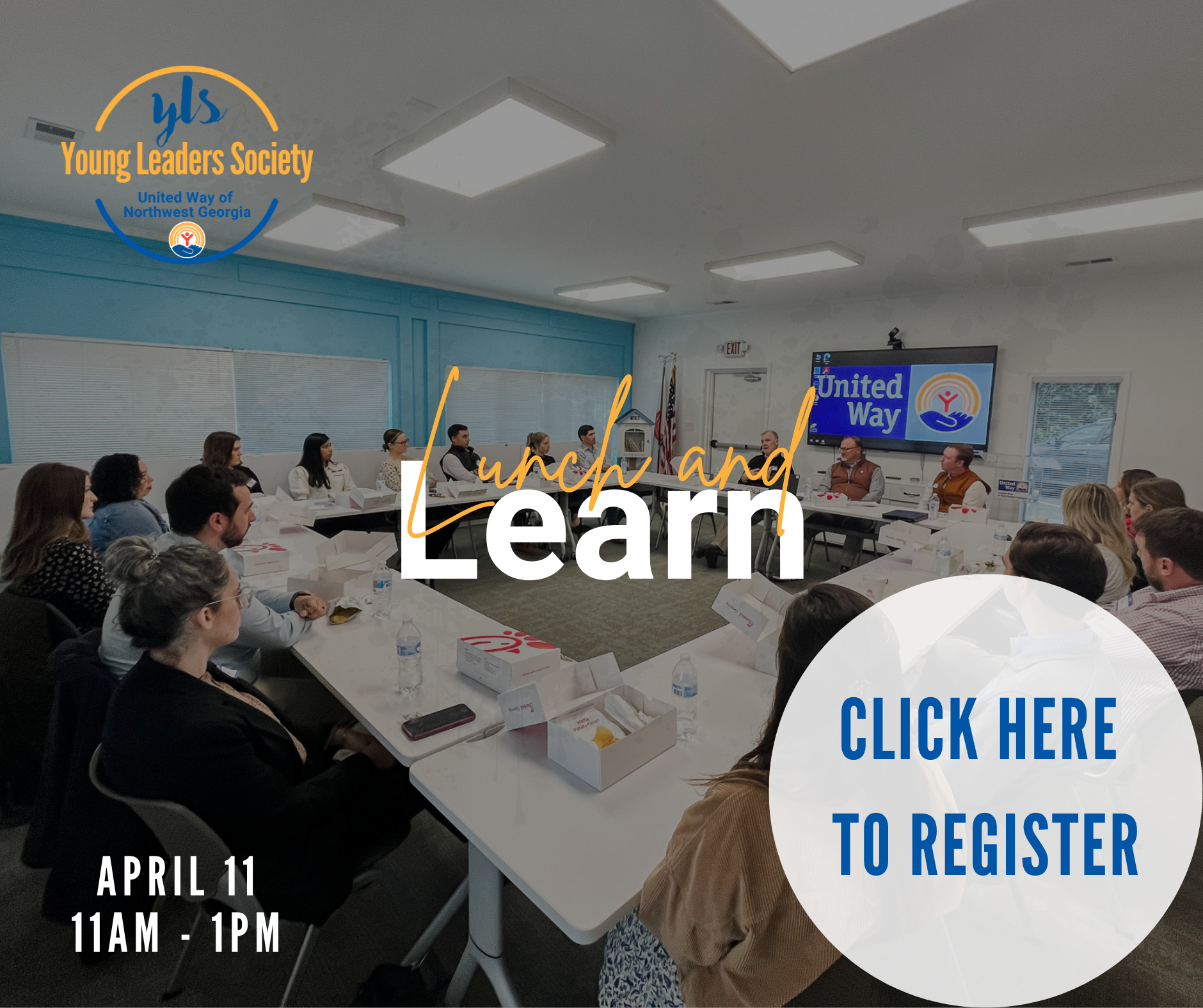 3rd grade students who are not proficient in reading by the end of the year are four times more likely to drop out of high school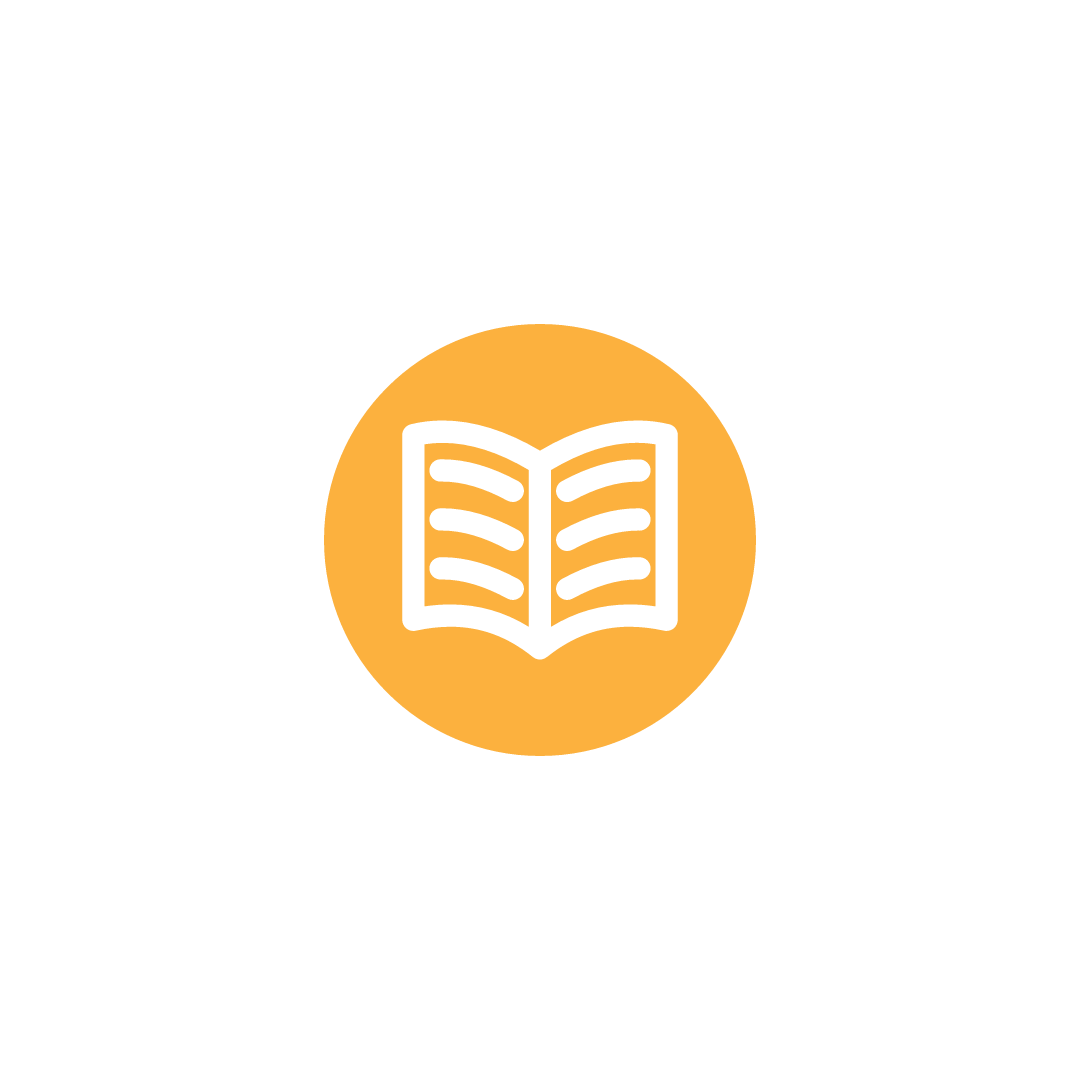 39% of children in the state of Georgia are below a proficient reading level
By age 10, a child's path to success is determined by their reading proficiency
HOW WE ALL MAKE A DIFFERENCE
The good news is that we can close the gap and help students stay on track even when they are out of school through our Read United literacy programs - Power Lunch, Summer Reading, Born Learning Trails, Community Partnerships, and our Little Free Libraries! United Way of Northwest Georgia is making sure kids have access to books, enriching activities, and a caring adult to help them improve their reading skills. Last year, United Way distributed over 28,000 FREE books to individuals and families in our local community!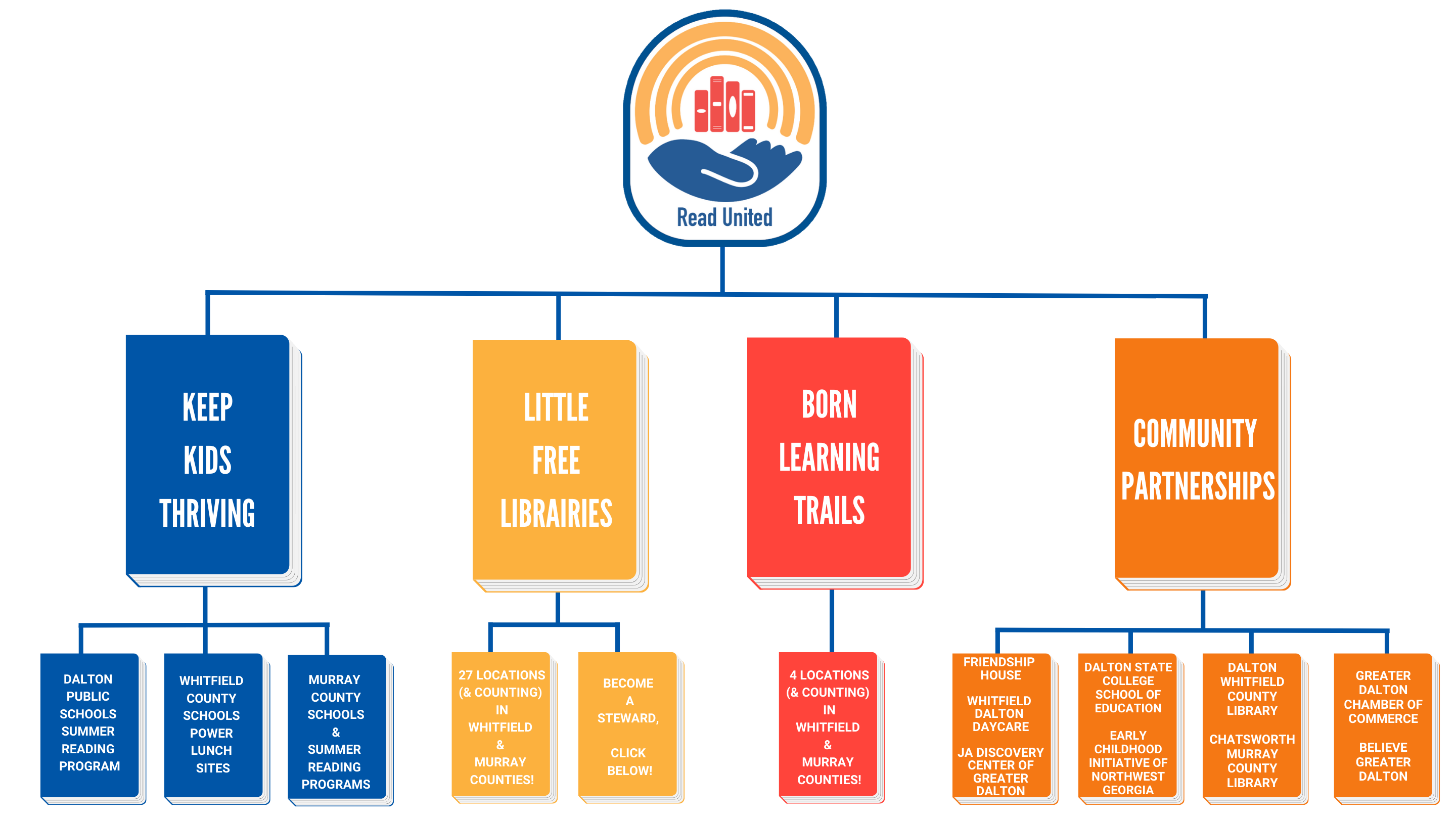 United Way of Northwest Georgia is bettering our community - one book at a time.
Help Us Continue to Make an Impact!