What is the Women's Leadership Council?
The Women's Leadership Council is a vibrant and powerful female-driven philanthropic force focusing on United Way's mission to support literacy. 
Communities need champions who understand their problems, see their potential, and offer solutions to make a difference.
Our Women's Leadership Council ignites the power of women – who bring the passion, expertise, and resources needed to get things done – to create lasting change in our local community.
As an integral part of United Way, our Women's Leadership Council is a dynamic group of women who ignite positive change and impact the community - particularly in education, basic needs, and health. They are a diverse, vibrant community - representing all backgrounds, including professionals, community volunteers, philanthropists, and business leaders bound together by a powerful sense of belonging — to each other, United Way's mission, and the community we call home.
Our Women's Leadership Council is more than philanthropy.
It's about giving women the training, resources, and information needed to be effective community volunteers and leaders.
Member Benefits
Access
to women who want to create better opportunities for our community.
Lead
with like-minded women wanting to improve our community.
Empower
at our annual Power of the Purse 
Impact
local Community Partners and citizens through multiple volunteering opportunities.
Membership
Women's Leadership Council members make a household gift of $1,000+ annually to United Way of Northwest Georgia, improving countless lives.
Women's Leadership Council Co-Chairs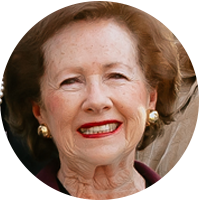 Dixie Kinard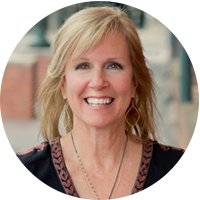 Karen Townsend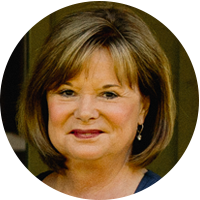 Lynn Whitworth